Spring wedding at Mattie's Austin
Tropical-themed wedding at the Santa Barbara Zoo.
Photos by Miramar Photo.
Floral styling for private dinner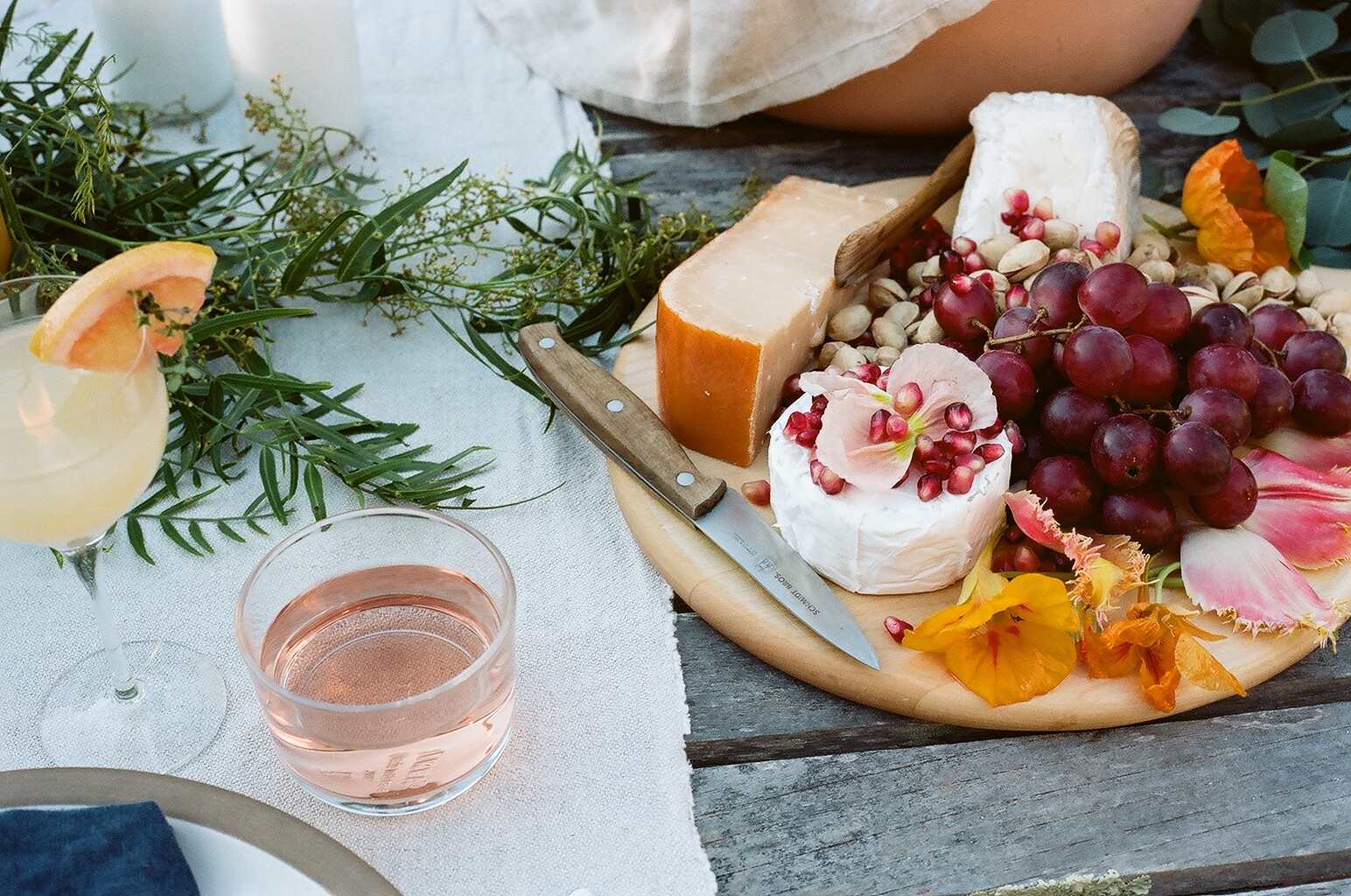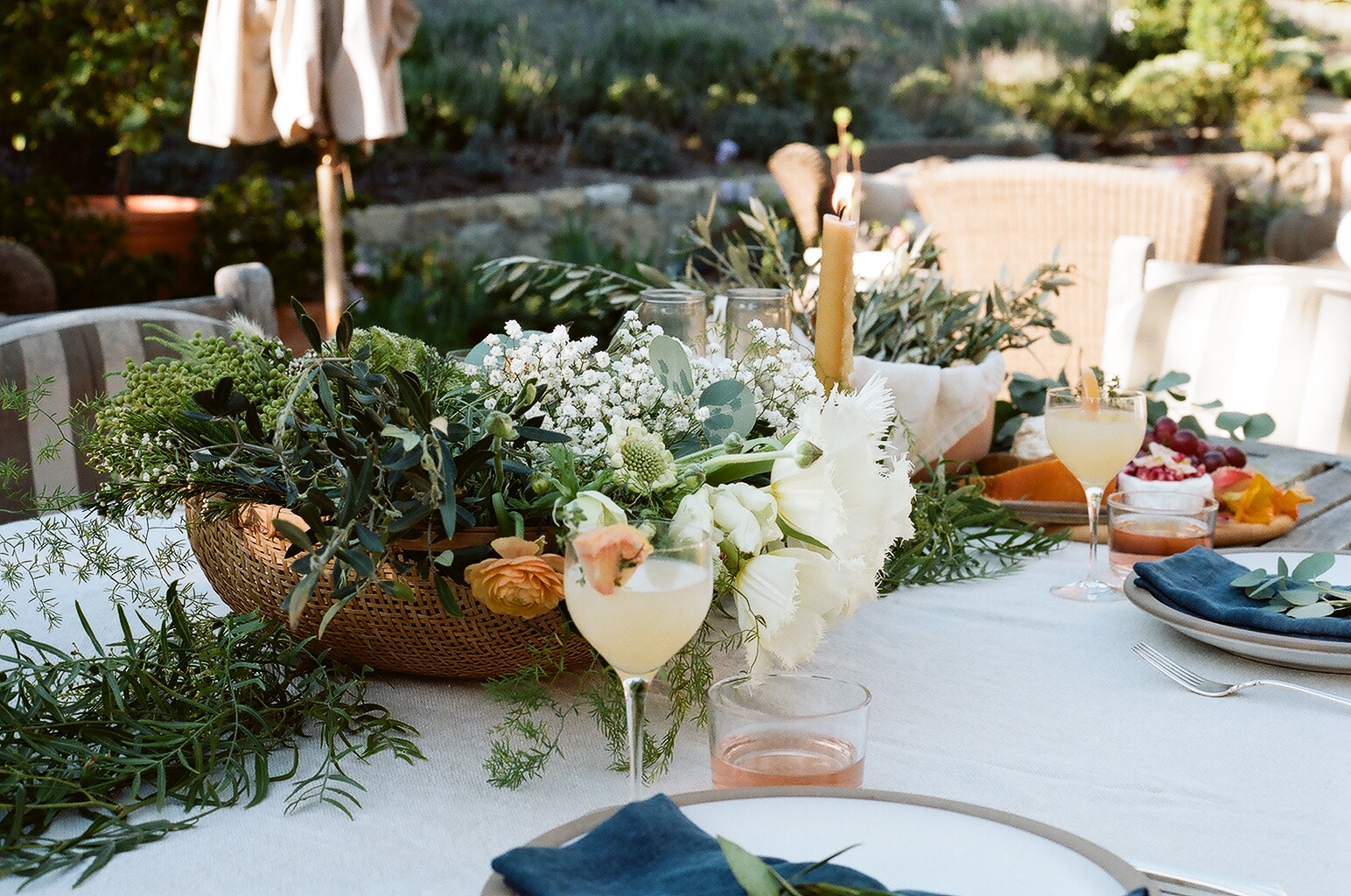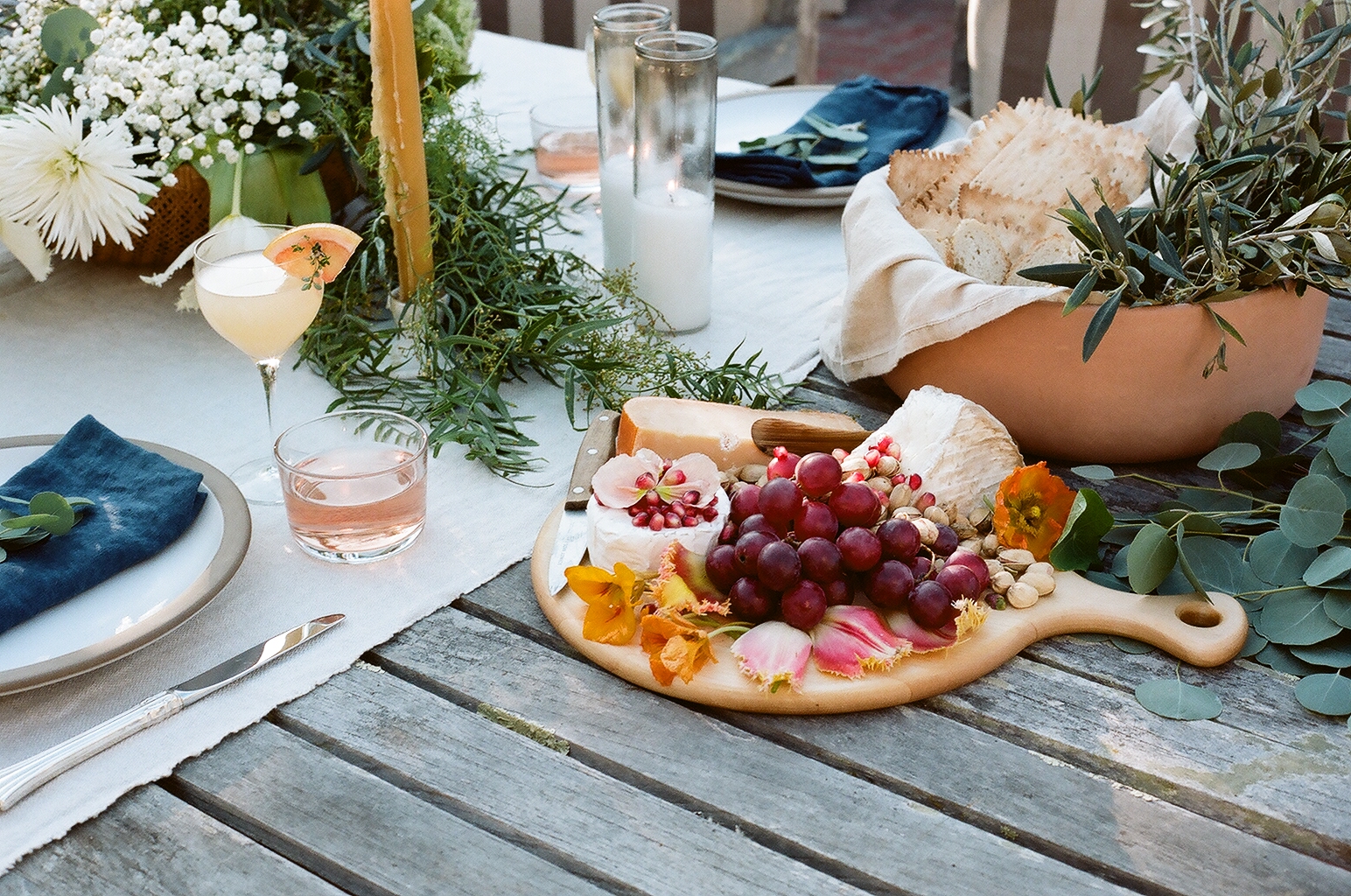 Floral bouquet bar for Molly Sims' Everyday Chic book release party (Photos by Emma Feil)
Bridal bouquet for Ojai wedding
Fundraiser event and floral giveaway at Jenni Kayne, Montecito
Photoshoot at Jane Restaurant
Flowers & styling for a wedding rehearsal dinner.